user events
With a double click in user events on the user opens the mask for the user change.
If it was done in user events in as a normal user login, the user list will not be visible and the user can only manage their calendar and their data.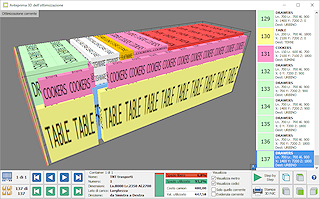 user events
Each user in user events can decide whether or not to share with other users their customer lists/suppliers.
Sharing user events you have access to all the master data of all users who have shared.
Go to the official website