calendars
And so even the offices will meet appointments calendars preset from the reception.
Medical studies calendars, where the reception (super user) inserts appointments for different doctors (normal users).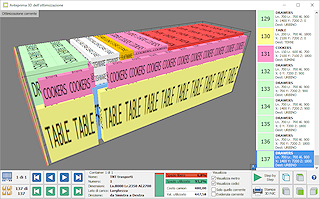 calendars
The Normal User calendars can only hear your own calendar and your own data.
Before you start working with calendars, the program will require a username and password. The default is SUPER without password.
Go to the official website