calendar
An example of use calendar could be an associated studio where the reception is the super user that controls and manages events (in this case, appointments) of all offices, and where each office is a normal user who can only manage their calendar.
In this way every call calendar the reception may occur and insert new appointments without having to ask for confirmation to the offices.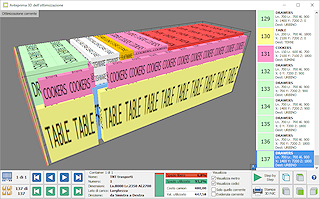 calendar
The Super User calendar (who may also be more than one) can manage calendars of all users, more himself.
A Super User can monitor all other users inputting calendar, editing, and deleting events from calendars. A Super User can also add new users.
Go to the official website