newletter
newletter is the best software for sending newsletter. It allows you to create and easily manage your email marketing campaigns.
Thanks to newletter will have everything you need in a single product, no subscriptions and monthly costs. Your data will remain safe inside your computer, without having necessarily to load data over the Internet.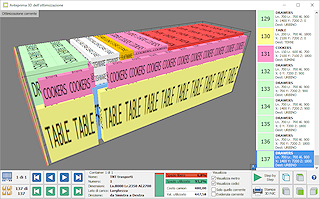 newletter
You can manage your newletter , create professional messages, send newsletters and analyze the results due to advanced statistics.
The new version of newletter 4 is available as a freeware version and a Professional version, with no fees or monthly subscriptions, with a one-time payment and unlimited perpetual license.
Go to the official website