event planning
High above list in event planning you can use the search function to filter users.
The selection of a user's calendar displays the user's selected appointments in event planning.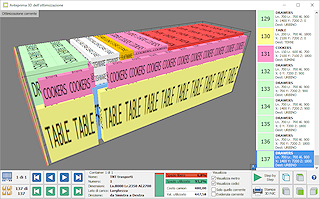 event planning
If it was done in event planning on as Super User you will open the screen that allows you to edit the data of all users. (From the "Users" tab, "User Management" button)
The screen contents in event planning, besides the list of users, contains the same fields as the "Current User" screen.
Go to the official website