dentist appointments
An example of use dentist appointments could be an associated studio where the reception is the super user that controls and manages events (in this case, appointments) of all offices, and where each office is a normal user who can only manage their calendar.
The Super User dentist appointments (who may also be more than one) can manage calendars of all users, more himself.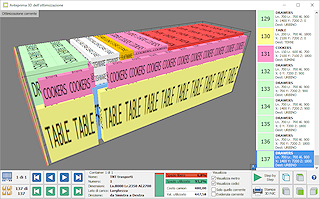 dentist appointments
With a double click in dentist appointments on the user opens the mask for the user change.
Each user in dentist appointments can decide whether or not to share with other users their customer lists/suppliers.
Go to the official website