Xojo Components
The Xojo Components are useful tools that extend the standard features of Xojo.
These can be controls, containers, classes, etc. Each component is independent and does not require installations. Simply copy the component within your application and it will be immediately available and usable for your needs.
Our components
Pesaro System develops components on request according to customer needs.
Some of these components have decided to commercialize them because we believe they are useful to a wide range of developers.
Xojo Gantt 1.4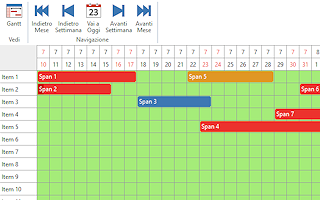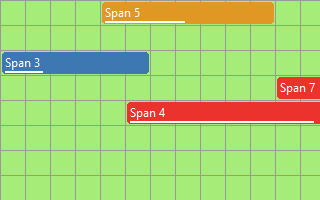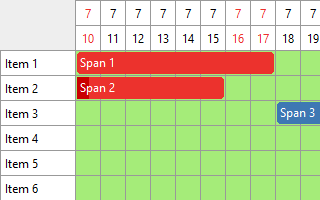 Xojo GridMap 1.0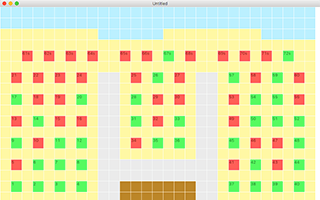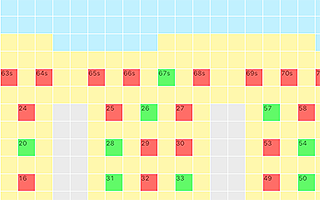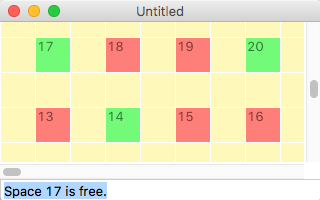 Xojo Picker Color 1.2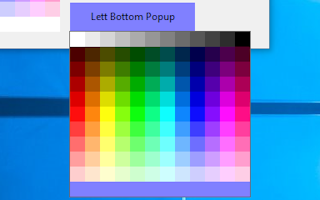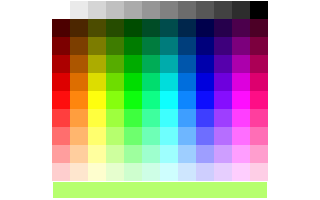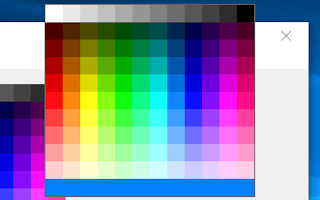 Xojo Zoom Image 1.0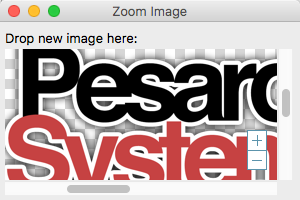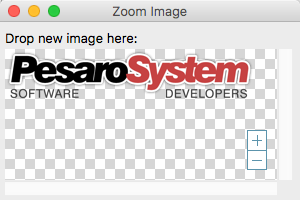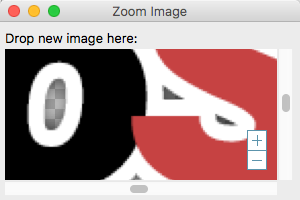 Xojo New Window Style 1.0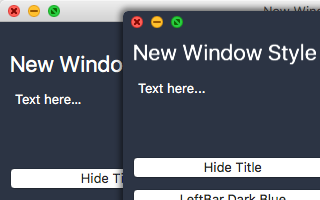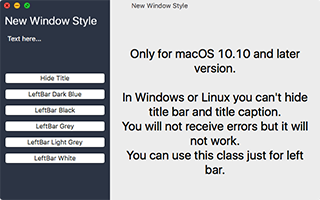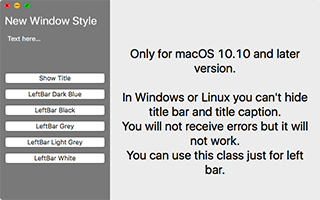 Go to Xojo New Window Style page
Buy now
You can buy the component in FULL version, is available on our store.